Flooring & Countertop Installation Port Coquitlam, BC
THE INSTALLATION EXPERTS
At DMC Surfaces, our experienced installation professionals will come to your house or job site, and complete a full site assessment allowing us to provide you with an accurate projected cost, along with a scope of work.
Our team of professional installers are true craftsmen, who take pride in their work and are passionate about what they do. Every installation team are experts in their specialty, from hardwood and laminate, to tile and carpet.
EXCEPTIONAL CUSTOMER SERVICE
At DMC Surfaces, we're proud of our solution-oriented approach to business, and proud of our professional staff. And with competitive pricing, we're always sensitive to client budgets, regardless of project size.
We provide exceptional customer service and we know how important your home is to you.
we take great pride in our work, we strive for perfection, customer satisfaction is our top priority.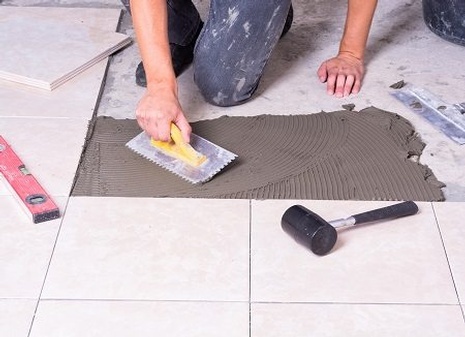 3 DECADES OF SATISFIED CLIENTS
We bring more than 30 years of industry experience to each project, so we handle challenging client requests and difficult schedules with the same client-centered approach to everything we do. And we always make sure that a job is professionally complete. In fact, we won't leave a job site until our customer is fully satisfied – that's our guarantee.
So please keep DMC Surfaces in mind for any future installation project you have. We're ready to provide a free, no obligation quotation. And remember: we install everything we sell, simple as that.
We offer Flooring & Countertop Installation Services to clients across Port Coquitlam, Coquitlam, Port Moody, Pitt Meadows, Maple Ridge, Langley, Surrey, New Westminster, Anmore, Belcarra, Burnaby, White Rock & Mission, BC.
Top